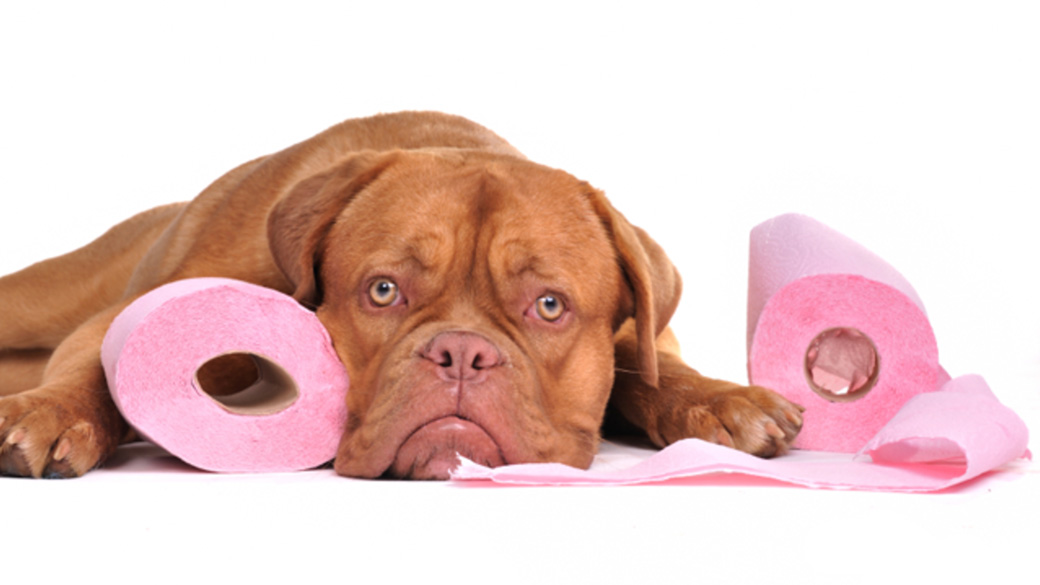 Dog owners have all experienced them. Those cringe-worthy moments when the beloved family pet lick's another dog's anus, or tries to eat its poop. As odd as it seems, however, such behavior is hardly restricted to dogs and other canids....
How different are we genetically? No two humans are identical with respect to their DNA sequences. The complete stretch of DNA is present within 23 chromosome pairs in individuals: one set inherited from the mother and the other from the...
Could increasing aggressive and violent children's intake of zinc, B group vitamins and omega-3 fatty acids do more to prevent mass shootings at our schools than further restricting gun sales? That's what renown epigenetics researcher Dr. William J. Walsh suggested...