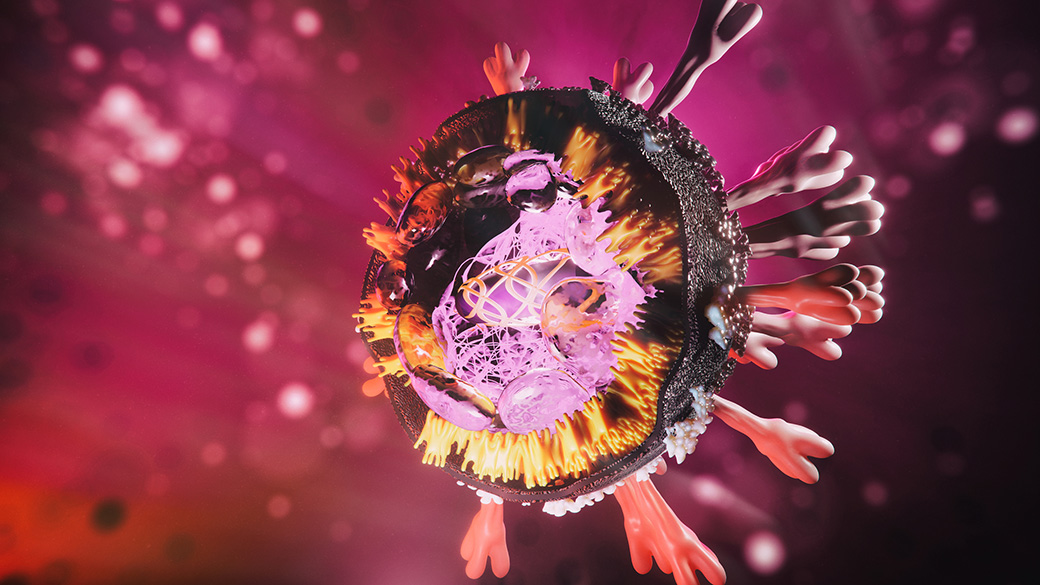 CRISPR gene-editing technology to identify SARS-CoV-2 infected patients: a new strategy to contain COVID-19 disease Today, the coronavirus disease called COVID-19 caused by severe acute respiratory syndrome coronavirus-2 (SARS-CoV-2) is causing a massive pandemic worldwide, compromising the public health systems...
Absolute pitch, also called perfect pitch, refers to the ability to correctly identify or reproduce a musical note without an external reference. It is a valuable skill for musicians, but is relatively rare in the population, with estimates suggesting as...
DNA testing companies seem to be everywhere just now, but the direct-to-consumer DNA test market has actually seen a sales slump recently. This drop has prompted the closure of many smaller companies, and larger firms such as 23andme and AncestryDNA...