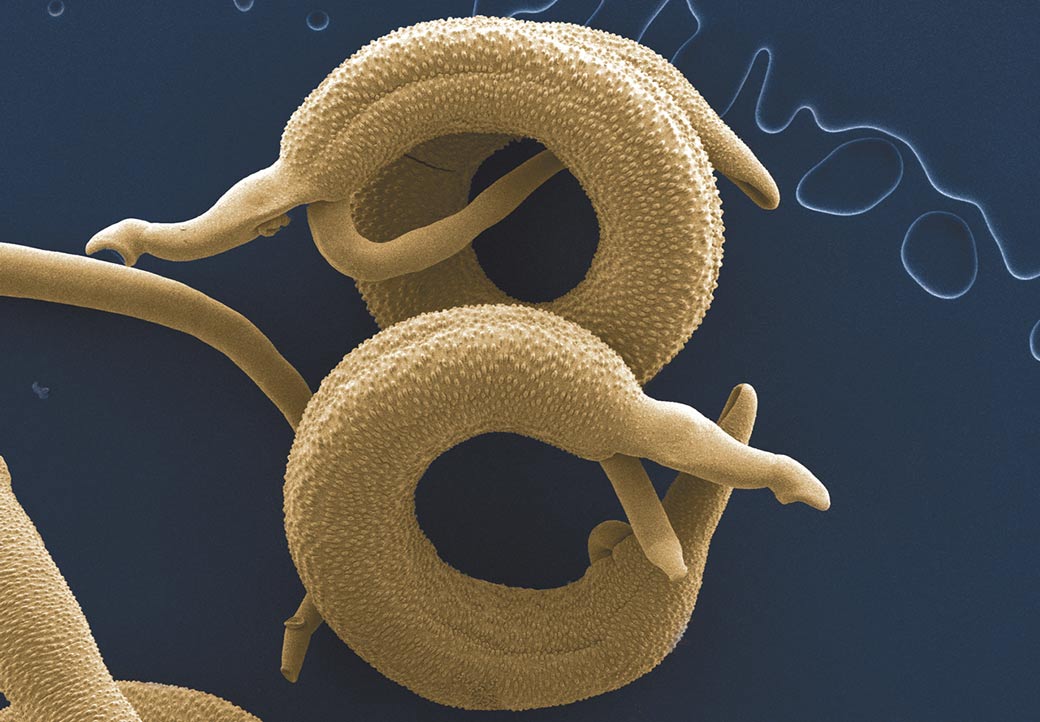 When it comes to infectious disease, few evoke revulsion like parasites and particularly parasitic worms known as "helminths."  We've all winced after reading about the life cycle of the American hookworm, or Necator americanus. In their infective stage, their larvae,...
The UK Biobank project is an open source large scale epidemiological project aimed at prospectively collecting data on large number of phenotypes and genotypes across large number of individuals (1). Specifically, the project aims to collect data on lifestyle, environmental...
While the more affluent societies of the West continue to debate the specter of genetically engineered babies, dozens of researchers around the world are using epigenetics to zero in on novel ways to fight the malaria parasite, which afflicts more...