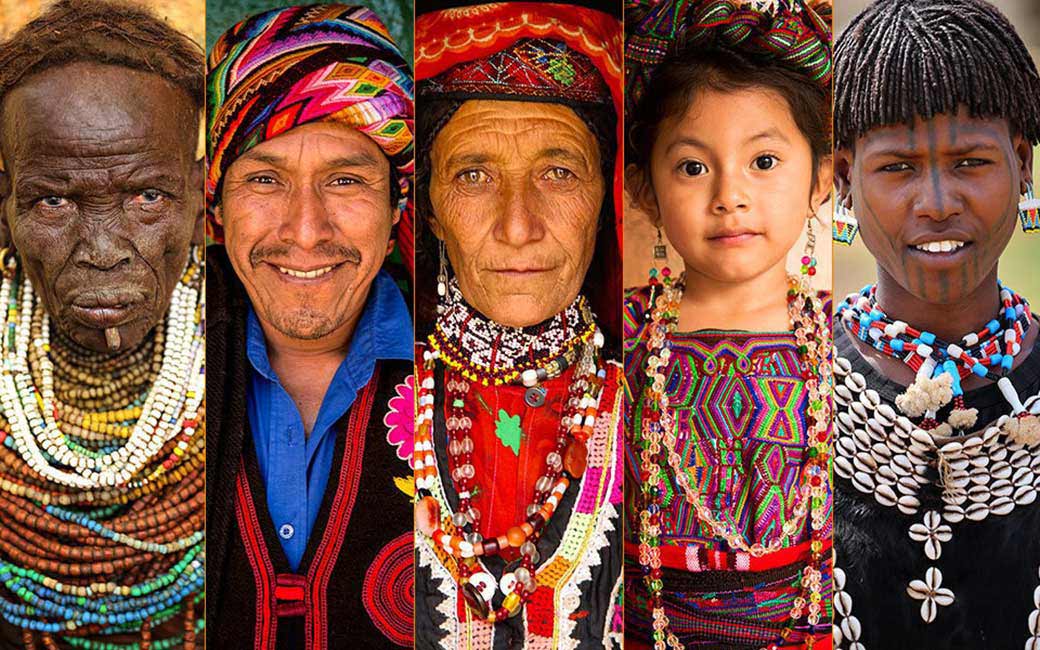 Dr Keolu Fox stresses that we must see Indigenous groups as research partners, not guinea pigs. Scientists do not have the best reputation for being sensitive to different cultures and recognising injustice; in the ever-moving era of genomics, how will...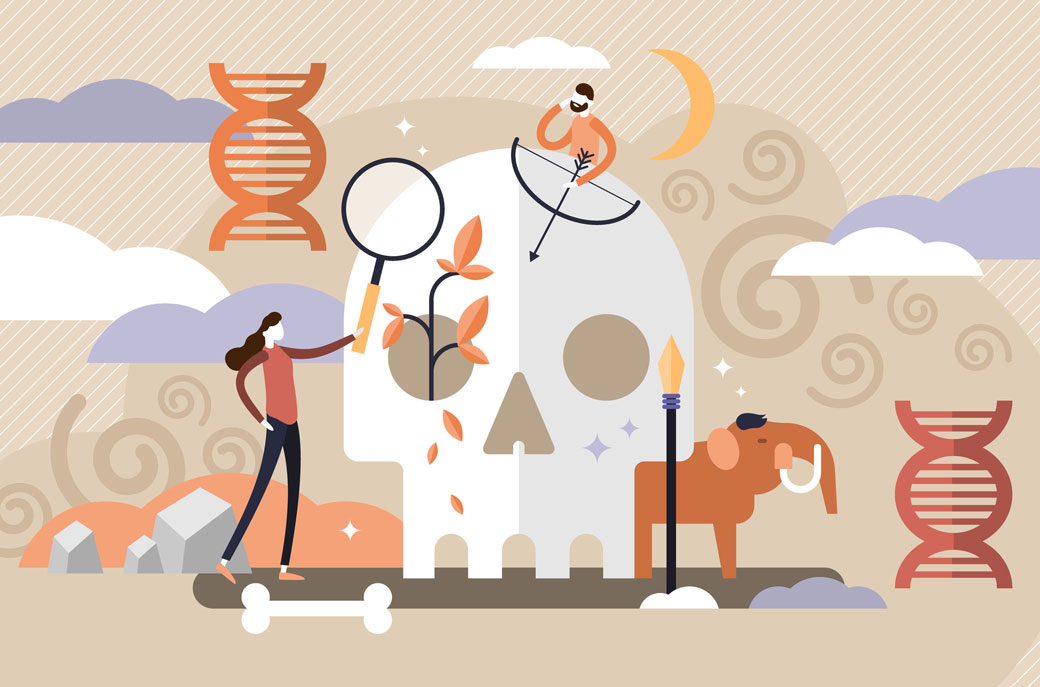 By now, most of us have read the stories about the upheaval DNA testing can cause by exposing unwanted pregnancies, extramarital affairs and secret adoptions. What is often less appreciated is how it is upending scholars' understanding of human history...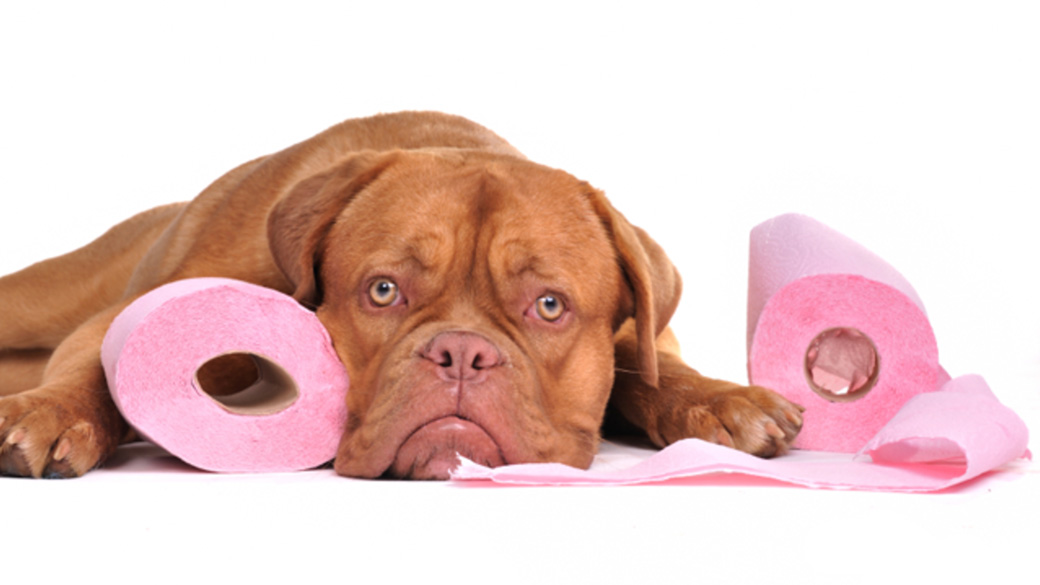 Dog owners have all experienced them. Those cringe-worthy moments when the beloved family pet lick's another dog's anus, or tries to eat its poop. As odd as it seems, however, such behavior is hardly restricted to dogs and other canids....