Is Human Embryo Editing Possible? Things to Know
By Dr Okoye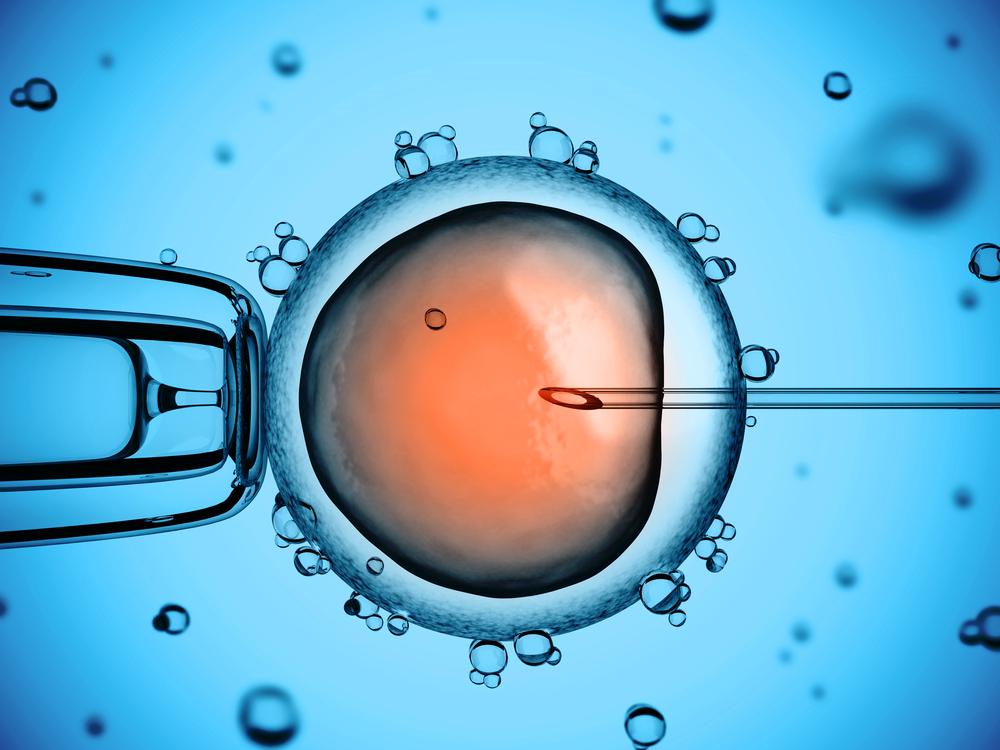 A controversial research by Swedish scientists attempts to alter a healthy human embryo's genetic material all together. In the research experiments, biologists belonging to the Karolinska Institute in Stockholm, led by biologist Fredrik Lanner, injected a gene editing tool into the human embryo, just a few days after fertilization. This gene editing tool was injected with an intention to make some precise changes to the DNA of the embryo.
The sole purpose of these experiments, according to the researchers, is to help them learn about the early development changes that take place in the embryos. These findings could later help invent new methods for infertility treatments as well as preventing miscarriages.
This is not the first time that such an experiment was conducted. In the year 2015, a study was conducted by Chinese scientists, in which an attempt to alter the genes in human embryos was made. The studies were conducted to know more on the impact of gene editing on the blood disorder beta-thalassemia and HIV infection.
According to Lanner, the Swedish team will use a technique called as CRISPR-Cas9, which is a gene editing technique. The main focus of these experiments is to understand the role of genes involved in infertility.
Even though human embryo editing is slowly gaining acceptance, there are critics who feel that there would be a misuse of technology and steps should be taken to ensure that gene editing is not used for making genetically modified babies.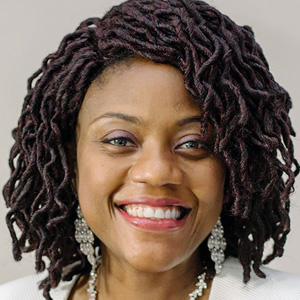 Dr. Obianuju Helen Okoye is an American Public Health Physician/Health Care Executive/Researcher/Entrepreneur with a Medical Degree (MD), an MBA in Healthcare Management, and a Masters in Epidemiology/Public Health) with vast experience in clinical medicine, public health, mental health, telemedicine, Market Access, Health Economics and Outcomes Research, coupled with an exceptional background in Health Care Administration and Clinical expertise. She has been featured on NBC News, Yahoo News, The Huffington Post, Tonic by VICE, She Knows, Massage Magazine, Carol Roth, among others. She is a contributing writer to Entrepreneur magazine and the Huffington Post, and has been a scientific writer for the renowned websites The Paleo Diet and AusMed.
Her background includes being a National Institutes of Health (NIH) Clinical and Research Fellow, and State of Michigan HIV/AIDS Epidemiologist.
She has a plethora of clinical research experience and has presented at US and International Medical Conferences. Dr. Okoye has authored some publications, and is considered an expert on the Affordable Care Act.